"What makes melo so great. There are so many cbd companies right now why trust melo"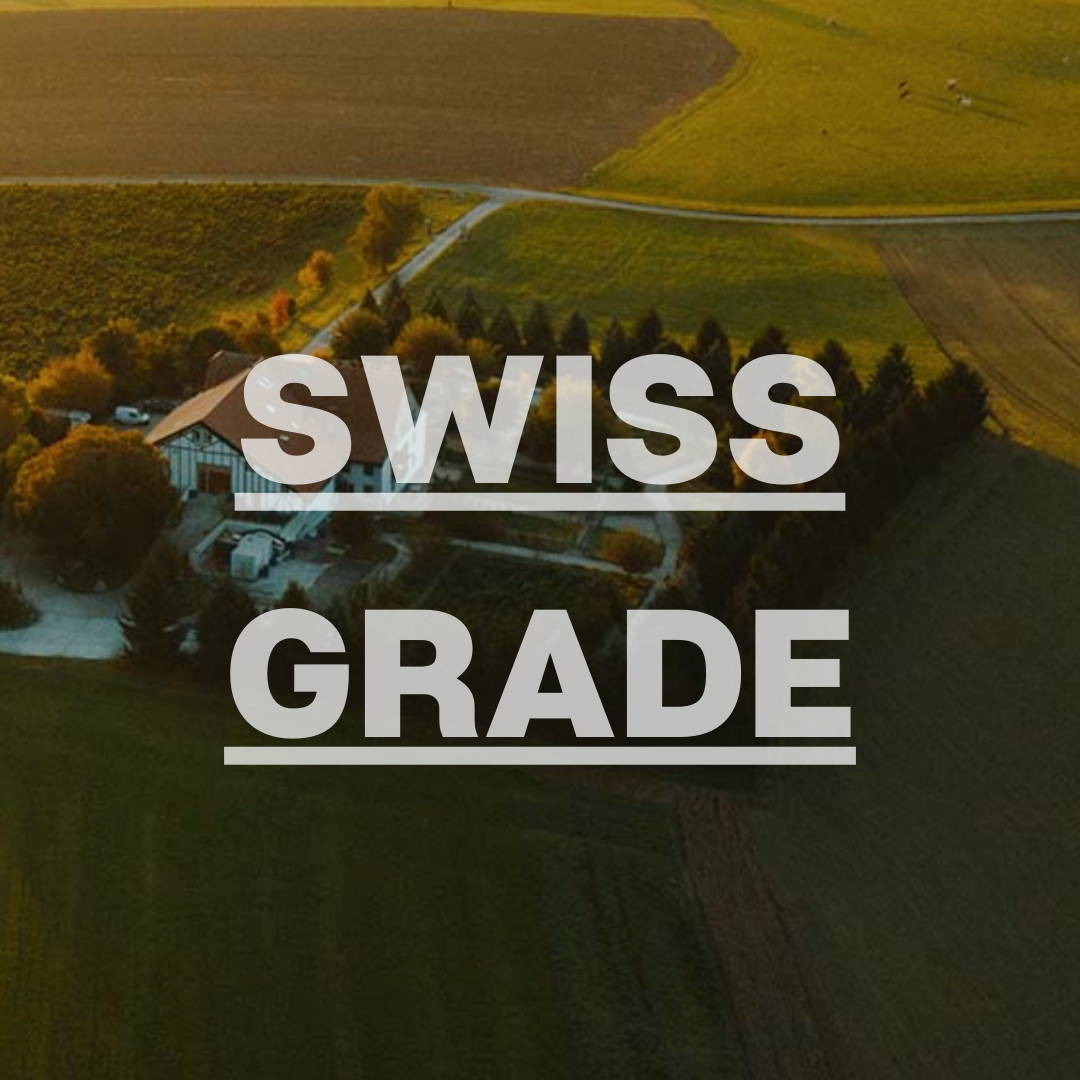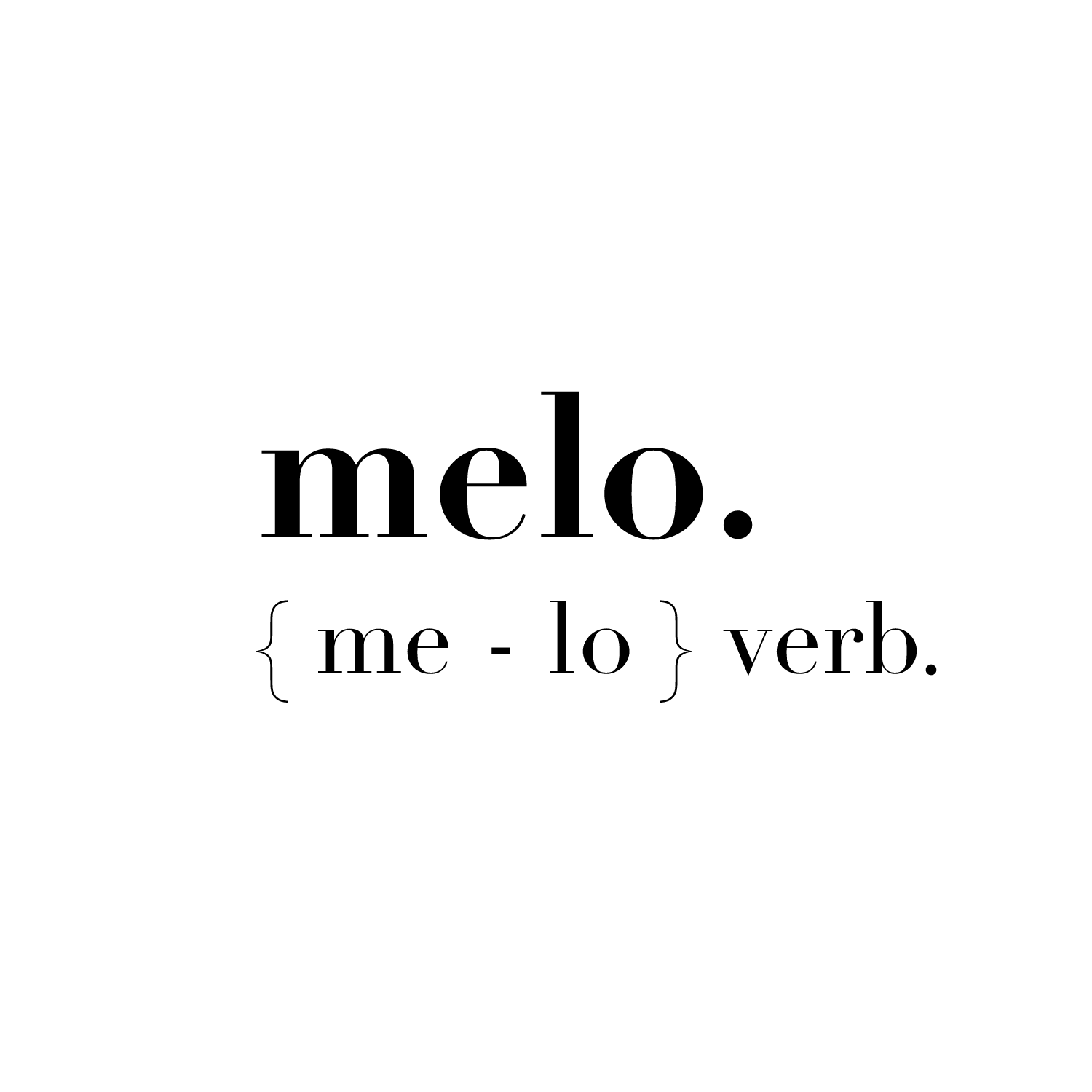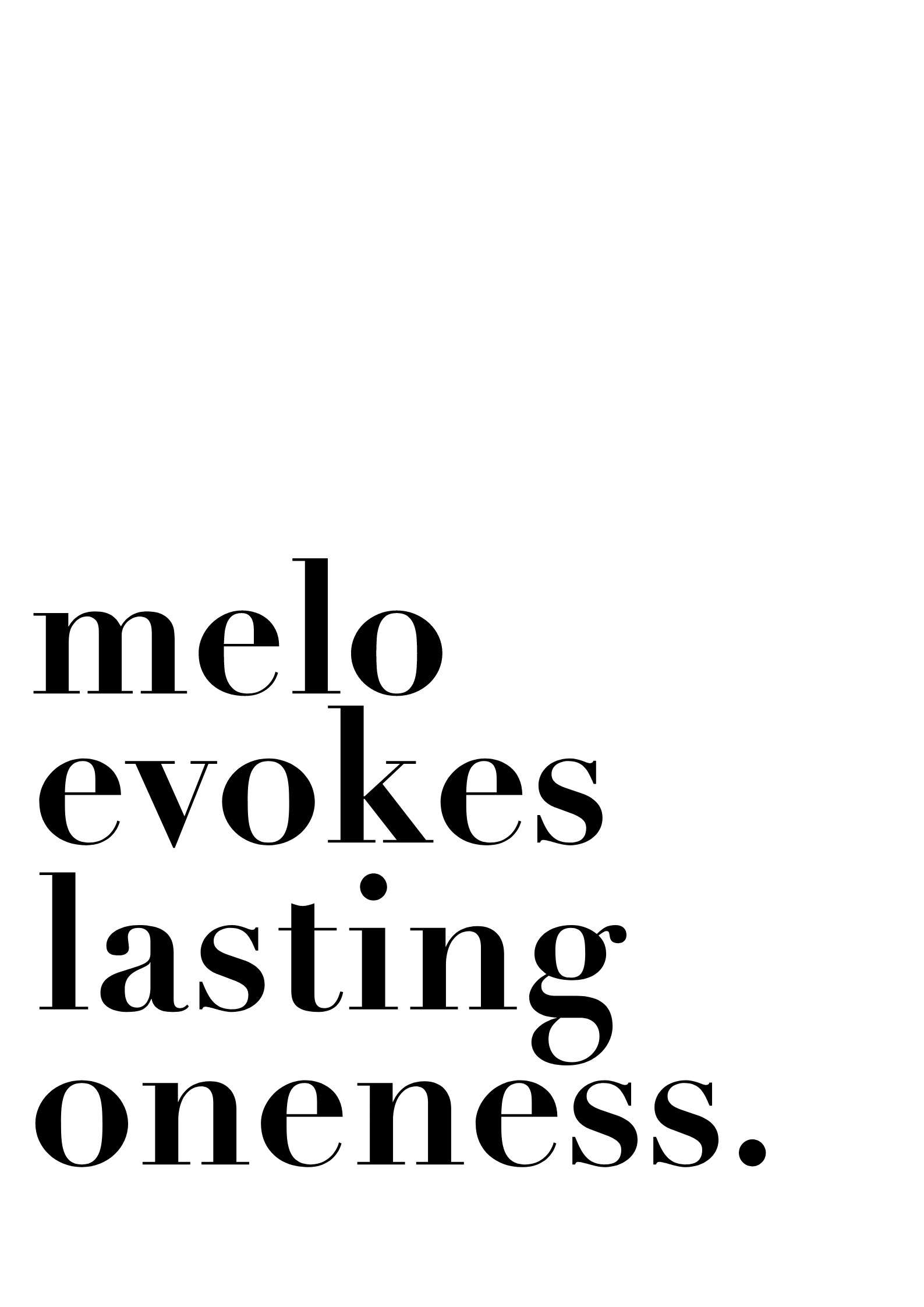 If you have never tried CBD oil, I was just like you two years ago. Curious about the whole thing. The summer of 2019 was a mix of highs and lows. I had some laughs with great friends. Unfortunately, on July 5th, I lost my grandad. My only role model and rock at the top of the family. When he passed away, it felt like the world lost hope. Struggling to sleep, I sought out a new option. I had tried magnesium and didn't feel like I slept better, just that I got to sleep quicker.
The staff room was full of CBD chat. I listened to colleagues discuss its benefits and why they take it, anxiety and stress mainly. I am not a vaper or a smoker. I felt this whole thing was a gimmick.
I wasn't anti-cannabis. I have been anti-smoking. I always believed that smoking is so unbelievably damaging to the body that I would never get into that long term.
Luckily for me, CBD is in oil. And there was plenty of companies to try.
For me, CBD works in two ways.
First, sleep.
Finally, I could sleep through the night without waking up in the middle of the night.
Second, Clarity.
I am pretty sure I have ADHD. My mind wanders all over the place. I struggle to answer questions because by the time I have thought of the answer. I have contradicted myself. I am like a cat with a laser pen trying to pin a point down thoughts.
CBD oil helps me remove the noise and the potential distraction and desire to dip into other ideas before finishing the last.
I decided to explore further into the best sources of CBD understanding the ease in which you could obtain the product and having seen first have the amount of poor protein companies that poor up every day in gyms.
I did research and test most farms in Europe and UK. Some gave me headaches others were inconsistent. Then I cam across the a Swiss farm just outside of Zeiningen. The sample provided the basis for MELO CBD.
One day I had this reality piercing connection with my grandad. I embodied his calm and mellow nature. This is what CBD made me feel like, MELO.
Then MELO was born.
Without MELO CBD, I would not have decided to take on this mammoth task. But with my grandad's spirit surrounding me, I could not ignore his memory and our mission to make everyone feel comfortable in an uncomfortable world.