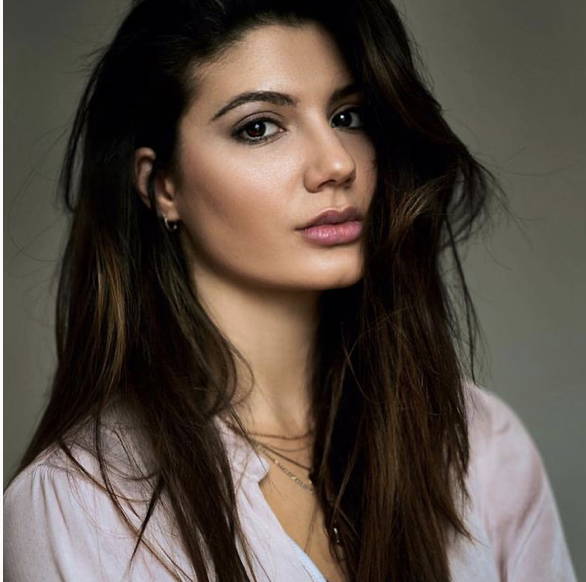 Hey!!! I've recommended melo cbd to so many people.They all love it, I've been sent some other brands but yours is honestly the best.Thank you so much it's a real game changer!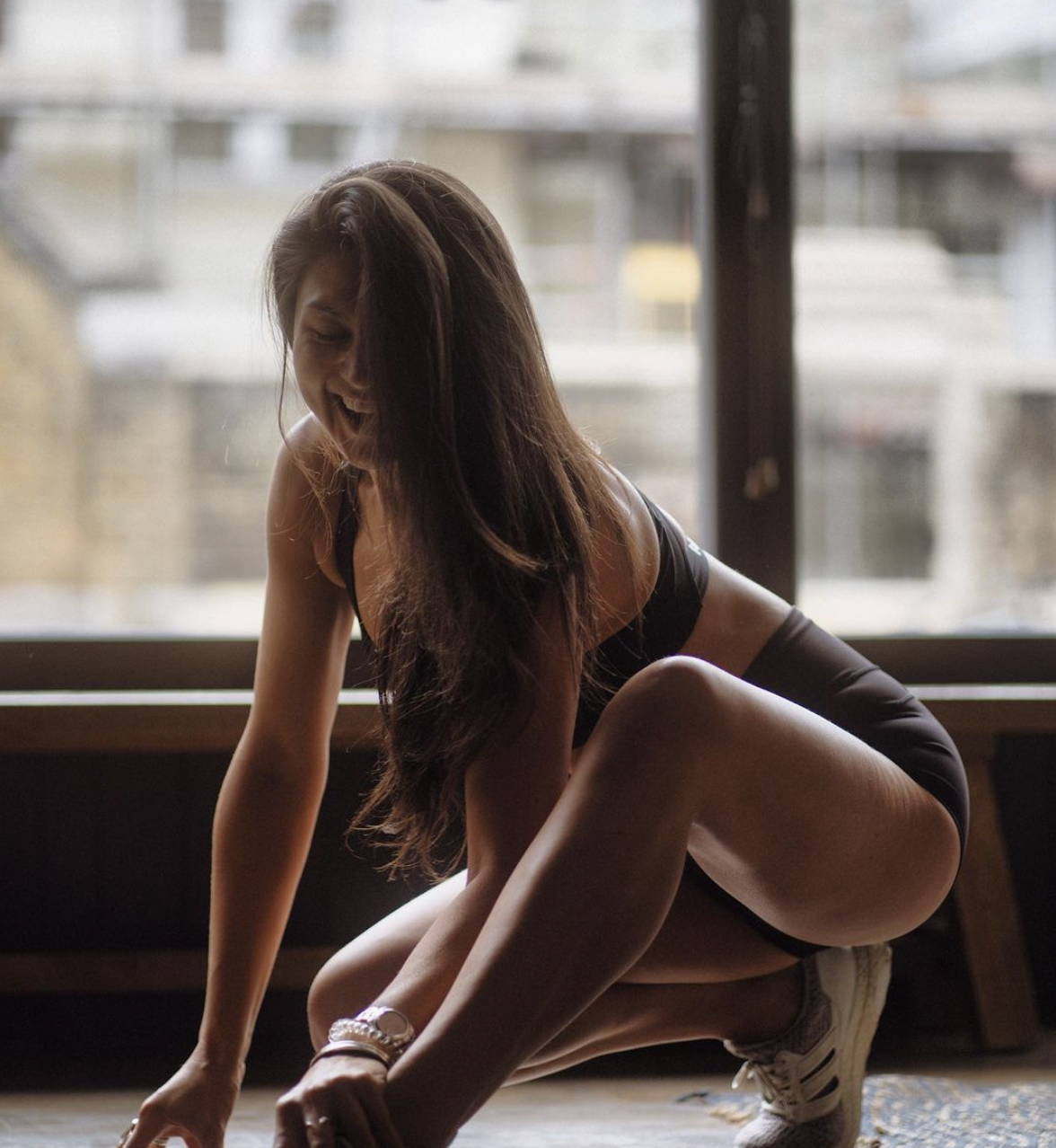 samanthacharlespt
Reformer Pilates Instructor
I've been taking @live.melo CBD for the last few months and I'm loving the results. I feel calmer, more relaxed and less anxious.
I usually take it in the evening and have noticed such an improvement to my sleep.I'm able to fall asleep a lot easier and I'm waking up a lot less during the night. I also use it on the days when I need that extra little bit of self care.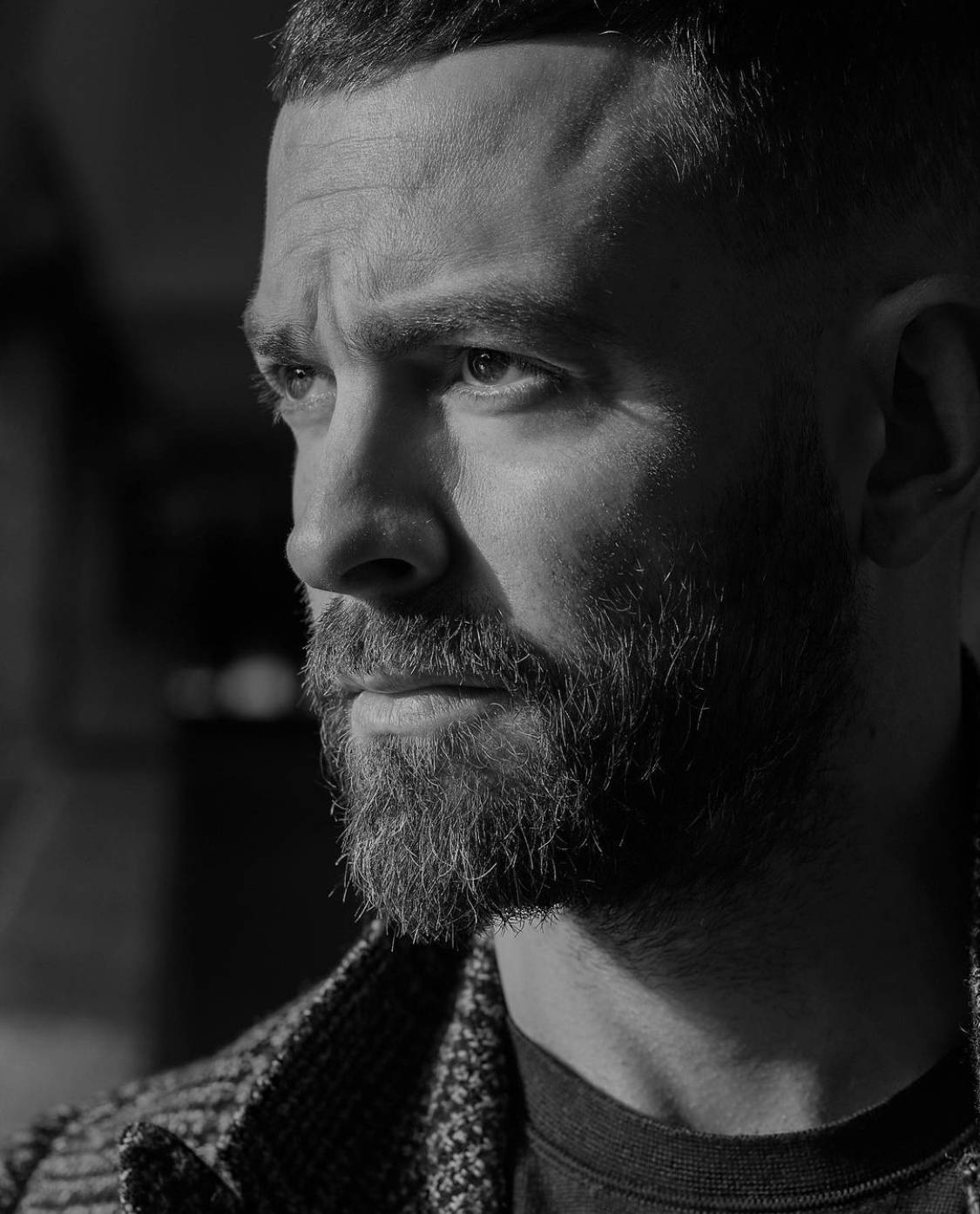 Have been using Melo Black for 3 months now and it's firmly secured its place is my night-time routine. As soon as I use it my body seems to know it's time to wind down and my sleep has been excellent. Highly recommended.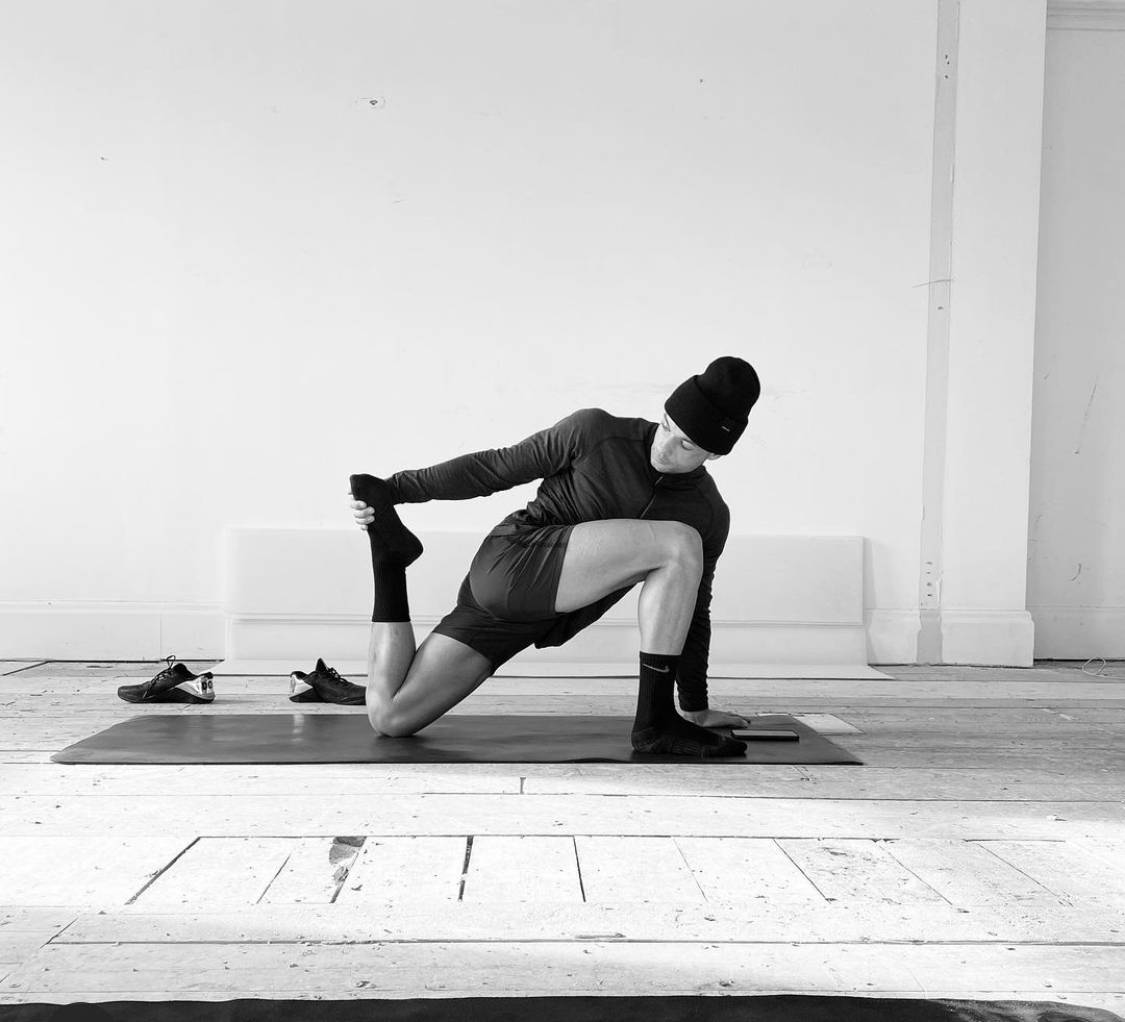 Antoine Vollmer
Triathlete
"As an athlete my recovery is very important. I found with MELO, one of the best tools to get the most recovering night, thanks MELO"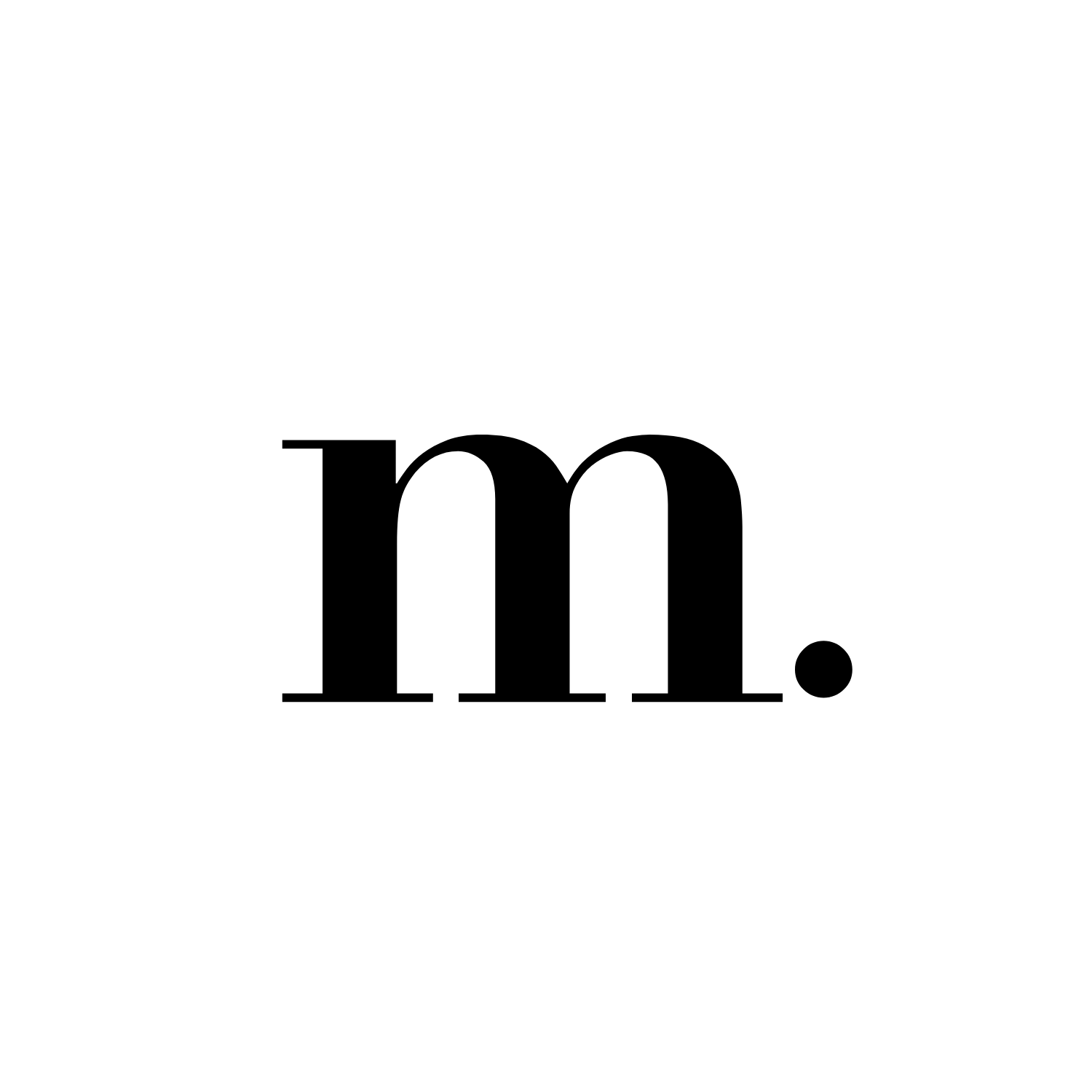 Great product. I use before going to bed and have not slept so well in years! Packaging, service all first rate. THANK YOU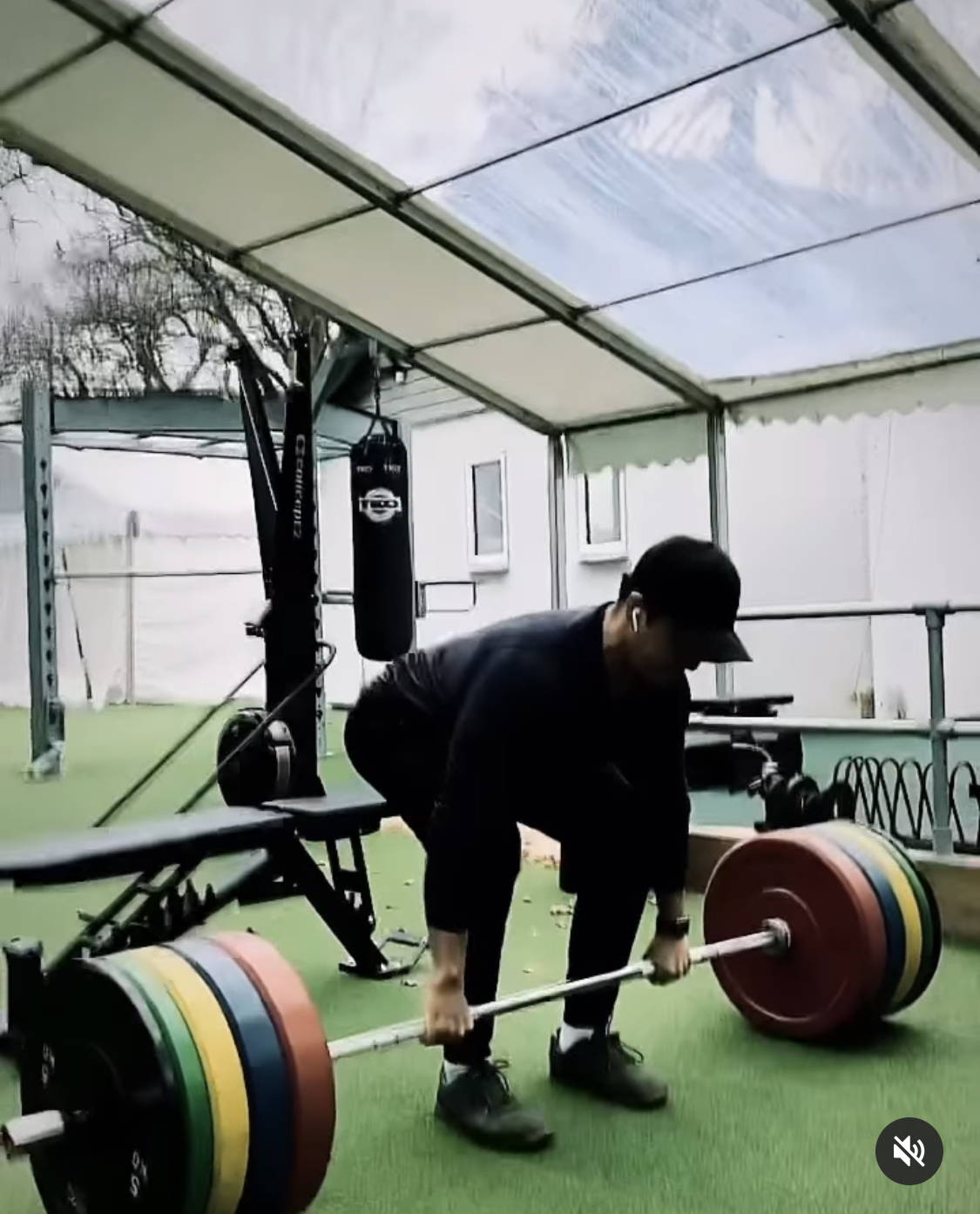 Jonathan Dick
Health & Human Performance Coach
Great quality product & service to match!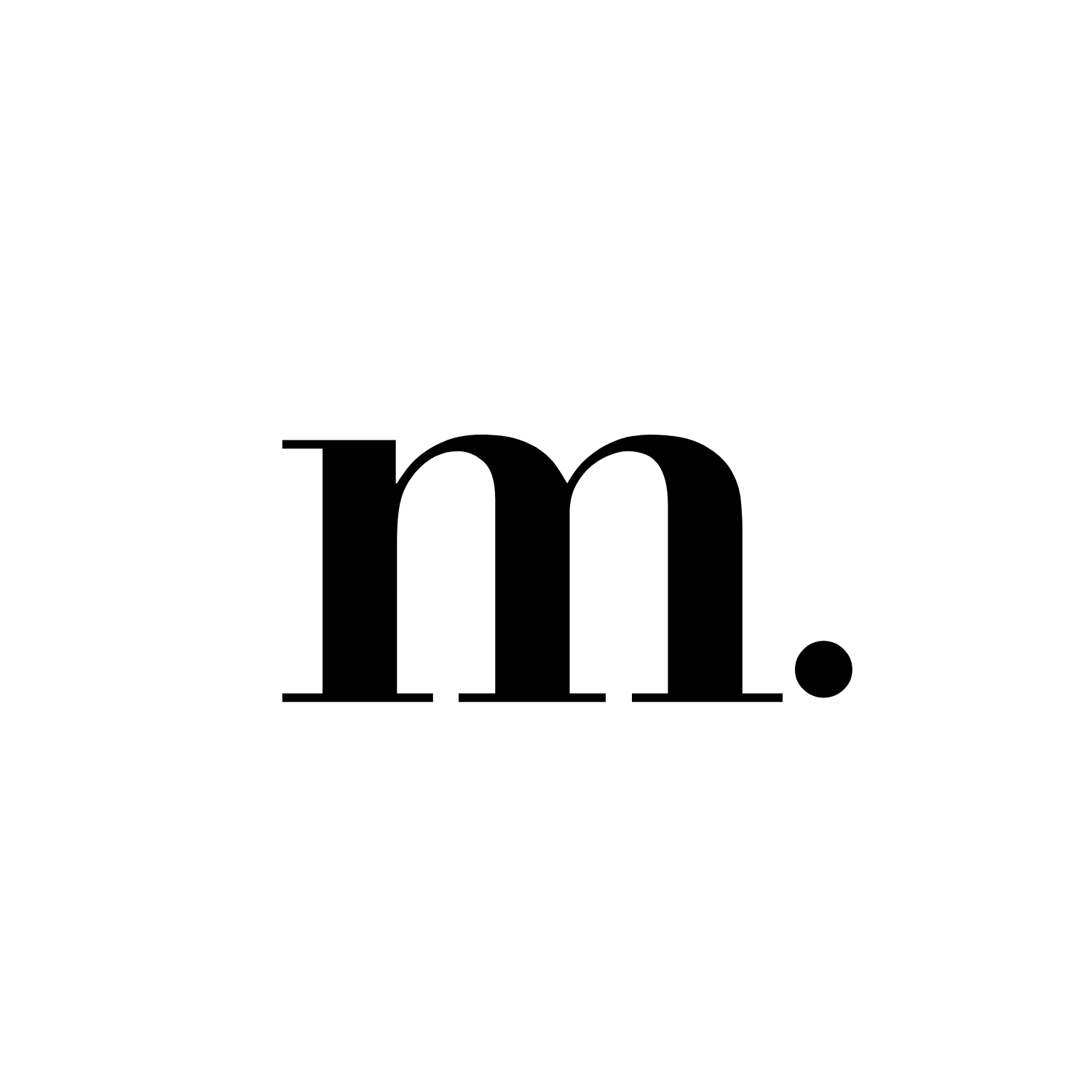 Good service. Quick delivery. And the best results for a busy lifestyle.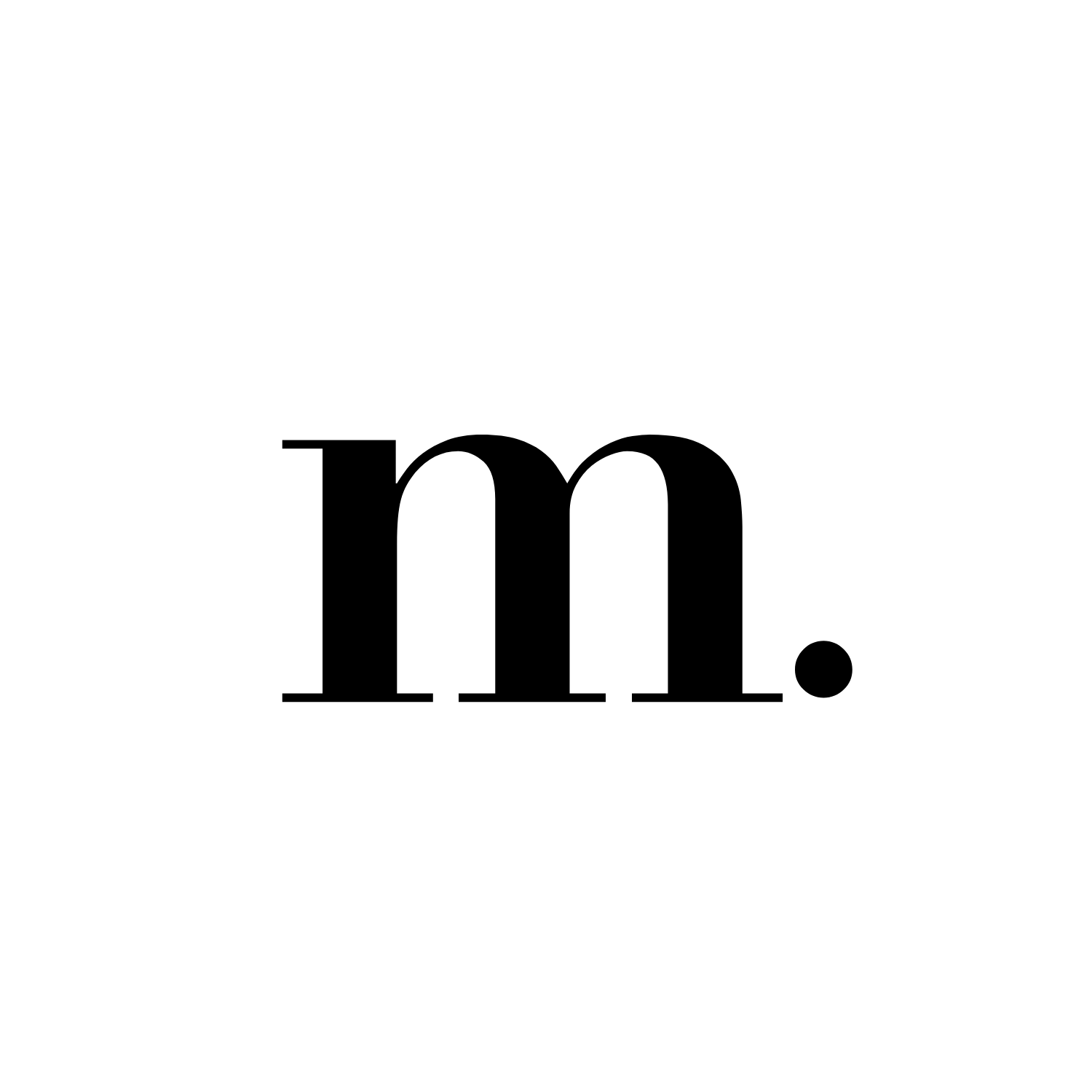 Amazing product! BEST CBD out here 👏🏼